Entre a tradição e a modernidade, os Potiguara. Estudo etno-histórico, narrativas de memórias e rituais, a revisitação e o turismo
Keywords:
Coco, rituais, mostruários, transformações
Abstract
Abrindo a nossa observação etno-histórica dos lugares da memória dos índios Potiguara, seus símbolos, práticas tradicionais e festas colectivas, percebemos que esses lugares da memória são o que nos chega, fica, seleciona o passado. Os rituais que os Potiguara apresentam como museus e mostruários da sua cultura singular, remetem imediatamente para a formação dessa outra comunicação tão primária na formação de culturas colectivas que é o do som e da música que se vai, depois, verter em festa. Não existindo documentação histórica e evidências etnográficas suficientes para investigar com rigor a formação cultural da música e das festas tradicionais entre os Potiguara, não existe outro caminho a não ser o de procurar observar densamente os grandes festivais colectivos que os Potiguara continuam a oferecer como tradicionais e representativos da sua cultura, dando destaque neste estudo aos rituais dos cocos que devem ter entrado nos espaços indígenas litorais do Brasil com a colonização económica da cana-de-açúcar que, entre os séculos XVII e XIX, se foi alimentando da massiva importação de mão-de-obra escrava africana, espalhando-se com colonizações, missionações e transformações das festas regionais e locais dos espaços rurais brasileiros.
Downloads
Download data is not yet available.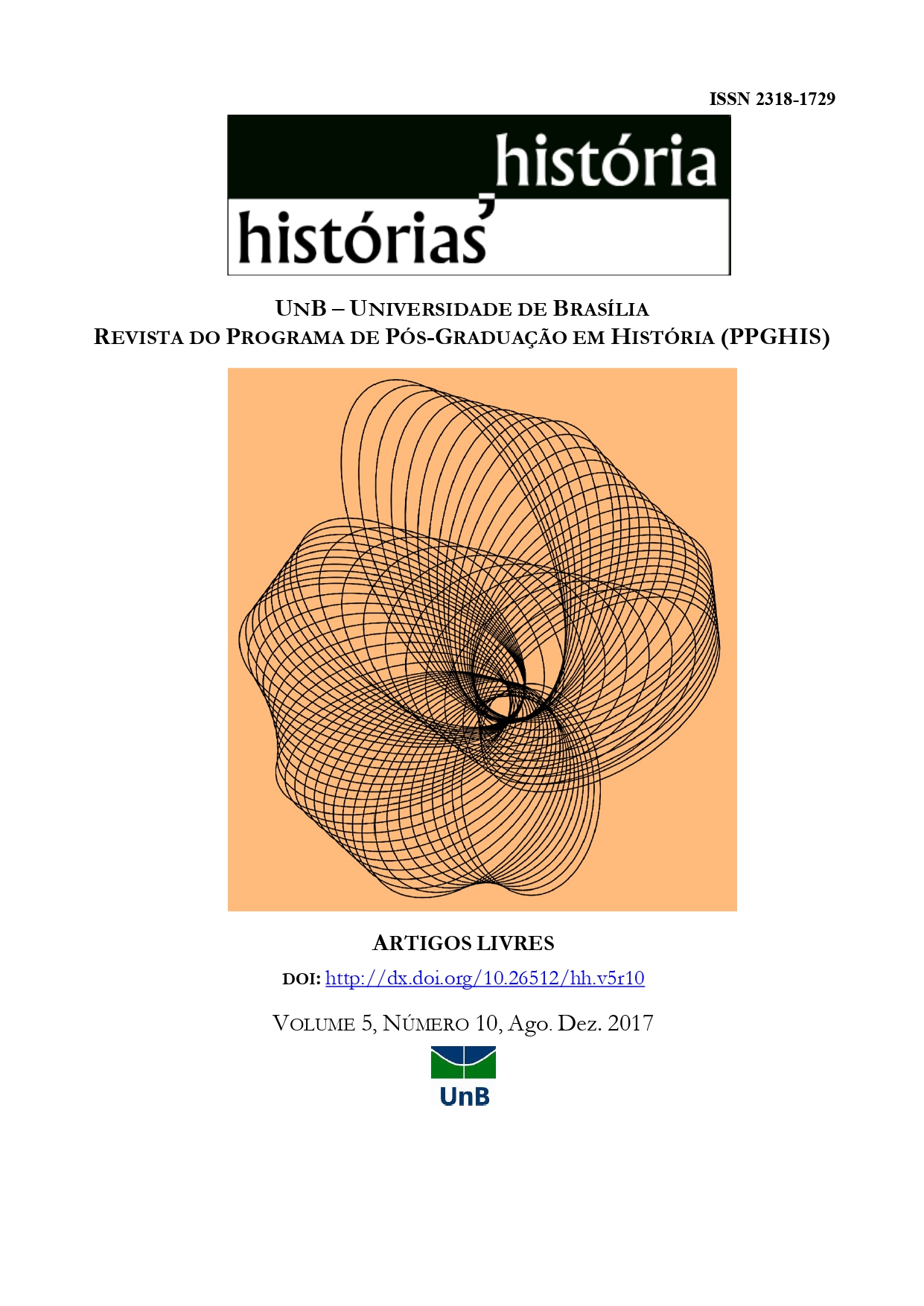 How to Cite
Simões, J. M. (2018). Entre a tradição e a modernidade, os Potiguara. Estudo etno-histórico, narrativas de memórias e rituais, a revisitação e o turismo. Revista Archai, 5(10), 95-107. https://doi.org/10.26512/hh.v5i10.11000
Given the public access policy of the journal, the use of the published texts is free, with the obligation of recognizing the original authorship and the first publication in this journal. The authors of the published contributions are entirely and exclusively responsible for their contents.
1. The authors authorize the publication of the article in this journal.
2. The authors guarantee that the contribution is original, and take full responsibility for its content in case of impugnation by third parties.
3. The authors guarantee that the contribution is not under evaluation in another journal.
4. The authors keep the copyright and convey to the journal the right of first publication, the work being licensed under a Creative Commons Attribution License-BY.
5. The authors are allowed and stimulated to publicize and distribute their work on-line after the publication in the journal.
6. The authors of the approved works authorize the journal to distribute their content, after publication, for reproduction in content indexes, virtual libraries and similars.
7. The editors reserve the right to make adjustments to the text and to adequate the article to the editorial rules of the journal.